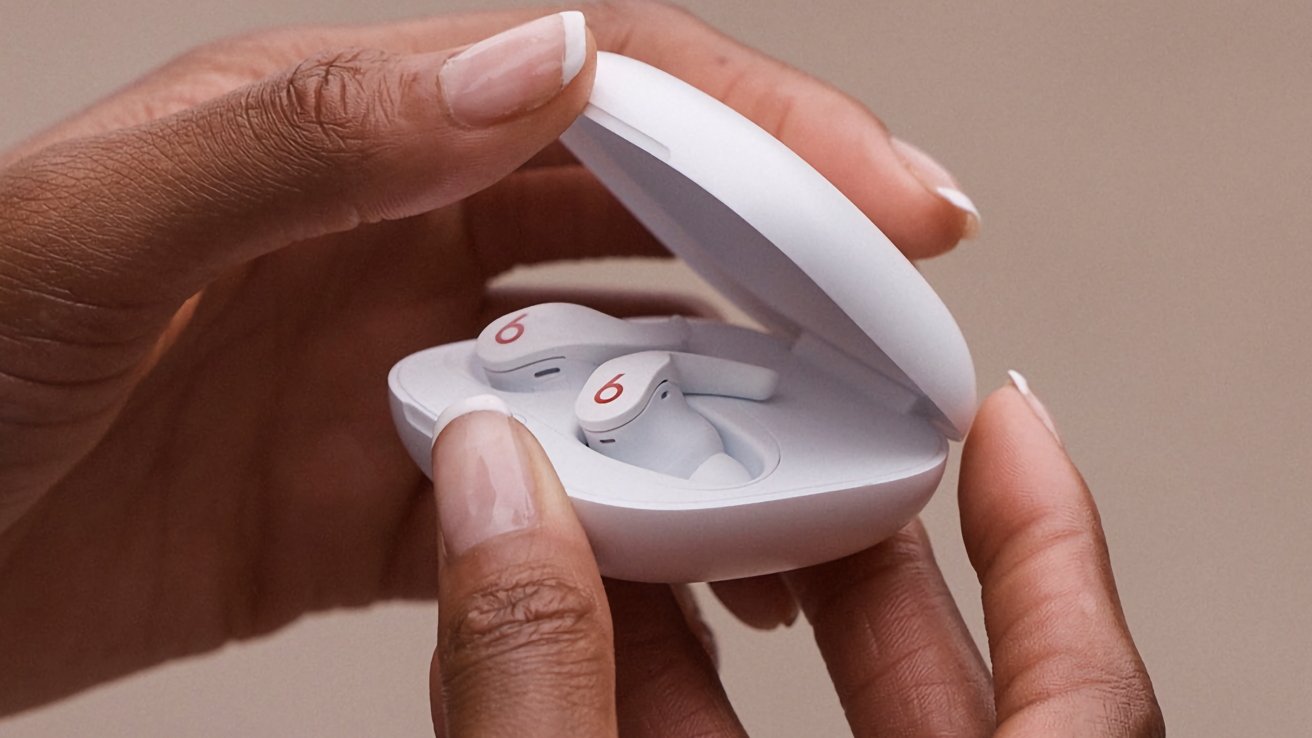 Apple has released a firmware update for Beats Fit Pro and Powerbeats Pro, but the content of the update is unknown beyond bug fixes and performance improvements.
Like AirPods, Beats by Dre products don't have an obvious manual method for updates. Users have to wait until the device updates on its own, but it seems most likely to occur directly after use when plugged into power.
The latest firmware build is 6B27 for Powerbeats Pro and Beats Fit Pro. There aren't any release notes for this release.
Bug fixes and performance improvements are the usual reason for an update. There's also a chance Apple could be addressing specific connection bugs with its latest hardware, which shipped Tuesday.
Users can check the version number of their in-use accessory on an iPhone or iPad by going to Settings then Bluetooth, then tapping the Info button next to the Beats device. Under macOS Ventura and later, users can open System Settings then select Bluetooth, then click the Info button next to the accessory.
Android users can update the firmware using the Beats companion app.
link