What you need to know
Google has announced that it is bringing Bard to Google Assistant.
Soon, users will be able to interact with other Google services while using Assistant. 
This is made possible by the generative AI powering Bard while doing so with a conversational interface.
Assistant with Bard is expected to be available "in the coming months" on both iOS and Android.
Following the explosion in popularity of ChatGPT, Google answered with its own AI-powered chatbot in the form of Bard, and "in the coming months," Bard will be integrated into Google Assistant. 
This announcement comes alongside the Pixel 8 lineup, which has quite a few AI-powered features of its own. But thanks to "Assistant with Bard," you can finally ditch the Home Screen shortcut to use Google's generative AI on your phone. 

According to Google, you'll be able to "interact with it through text, voice, or images," which is essentially the same way that use Assistant now. The biggest difference is, at least the hope is, that Assistant will be more responsive, more conversational, and more personal. 
Recently, Google released a big update for Bard, allowing it to tap into your other Google services. In doing so, you can ask Bard to look up a certain document in Google Docs, tell it to show you specific flights using Flights, or even have Bard show you your emails. 
It's all part of Google's methodical plan to integrate generative AI into more places, as we've seen with other features such as "Help Me Write." There's even an entirely new Search experience, powered by AI, which is continuing to make its way to more users.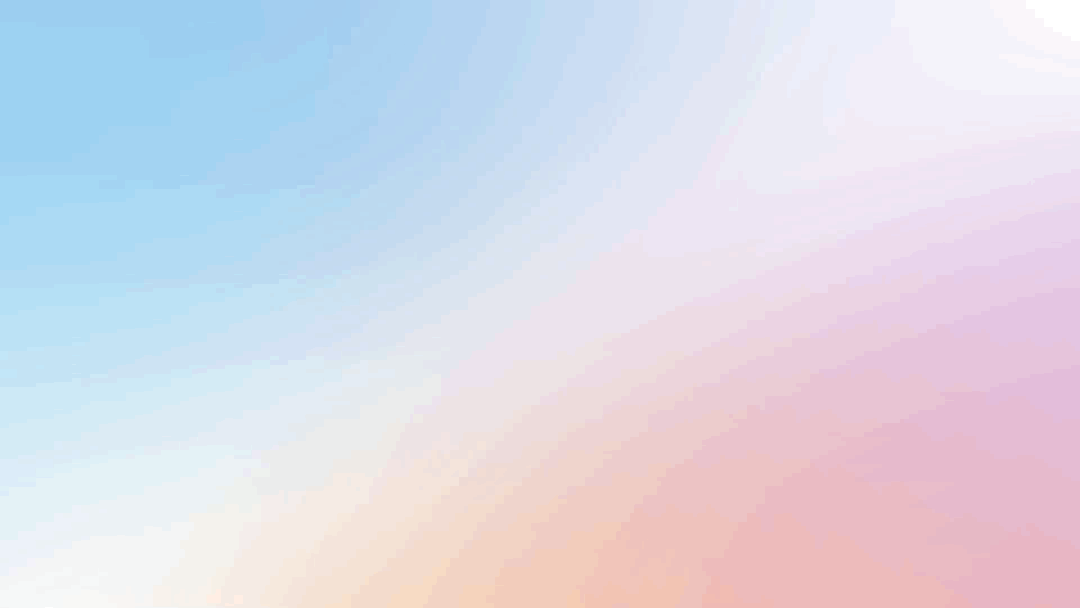 What we're hoping for is that Google just updates the existing Assistant experience on the best Android phones (and the iPhone.) But we also won't be surprised if there's a separate app that needs to be installed first. 
Speaking of which, this isn't something that you can go and mess around with now, even in a beta form. Instead, Google is "rolling it out to early testers soon to get their feedback before bringing it to the public over the next few months." Hopefully, this means that we'll get our hands on it before the end of the year, but rest assured, we'll be keeping a close eye on this for when it starts becoming available.

link