Google has today released Android 14 Beta 1.1. As the rather weird naming implies, this is a mere small update to the first beta, which came out a couple of weeks ago. The next, second beta is scheduled for next month, so you might be wondering why Google would go through the trouble of releasing an intermediary version right now.
The answer is bugs. Apparently the company thought some of the bugs running around in Beta 1 were too annoying to let be until Beta 2 comes around, and that's how Beta 1.1 came about.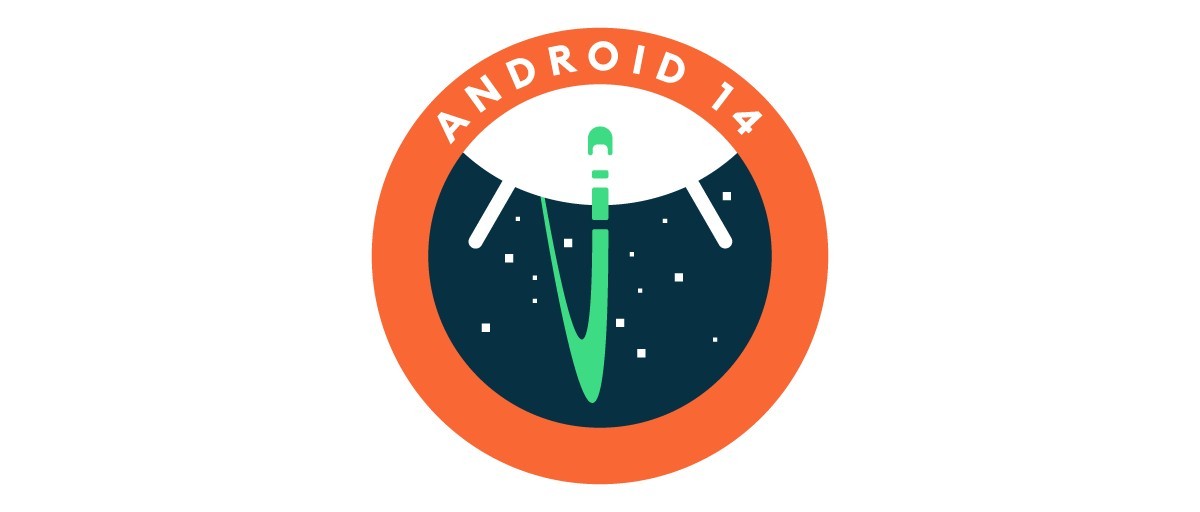 The new build is labeled UPB1.230309.017.A1 for Pixel 6, Pixel 6 Pro, and Pixel 6a units on Verizon, and UPB1.230309.017 for all others. It's going out over-the-air to the Pixel 4a 5G and later models which are enrolled in the Android Beta Program. As usual with Google updates, expect the rollout to take at least a few days, if not more, to reach all eligible devices.
Google highlights a few of the bugs that have been squashed:
Fixed an issue where the system UI crashed when trying to access the Wallpaper & Style screen either through the Settings app or by long-pressing from the home screen.

Fixed some issues that prevented fingerprint unlock from being used.

Fixed an issue where the status bar did not display the mobile network.

Fixed an issue that prevented a SIM card or eSIM from being detected or activated in some cases.

Fixed an issue where the lock screen displayed a message with an unresolved string placeholder when Smart Lock was enabled.
link