According to a newly listed code change, Google will set stricter measures when it comes to outdated apps being installed on new devices. Starting with version 14, Android won't allow even sideloading apps that target older versions of the OS.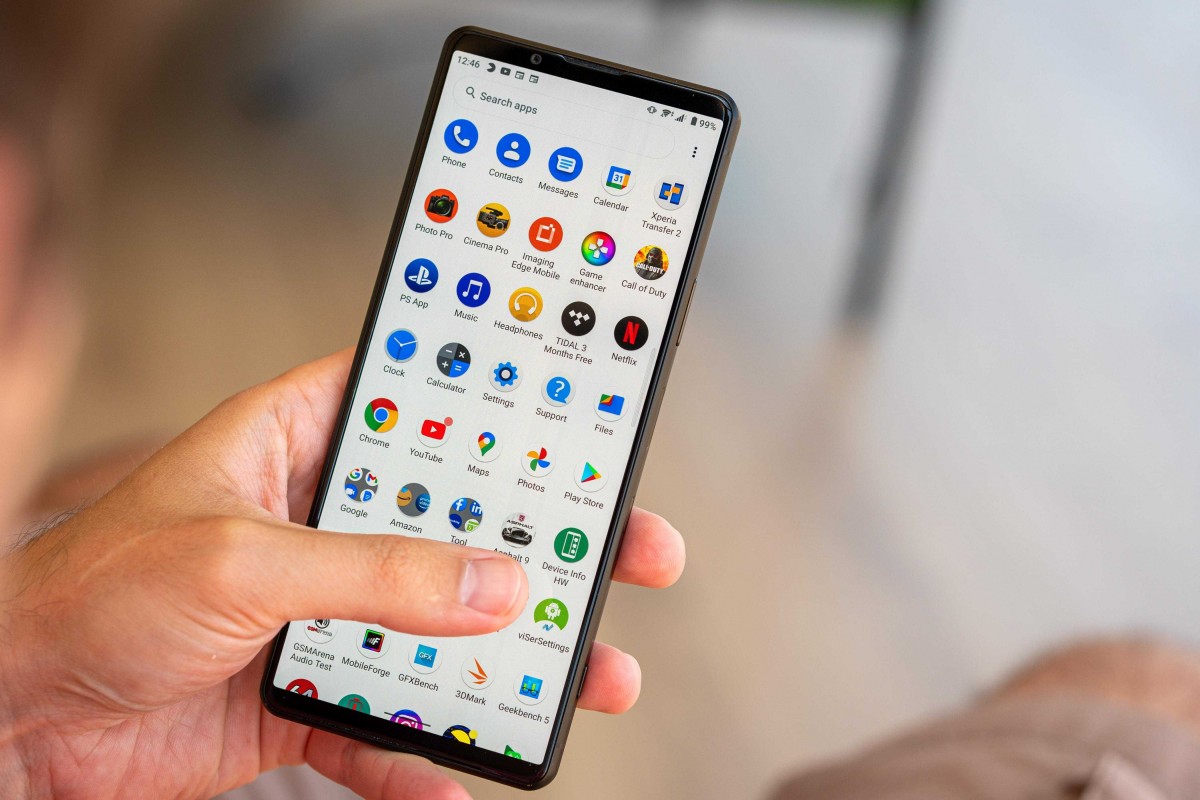 As of now, Google doesn't allow newly listed apps on Google Play to target Android versions older than 12, but still allows users to sideload older software. Also, Google Play will still allow you to install older apps, which you have already installed in the past.
As we already pointed out, all that is about to change with Android 14. Sideloading apps will require above-average technical skills using the command shell and a new flag to allow installation. This way, users won't be able to accidentally install unsecure apps on their phones.