AURORA | Amid restructuring, Sentinel Colorado has recruited two expert newspaper and media advertising and marketing veterans for the growing team.
Advertising Director Ron Thayer and Senior Advertising Executive Phoebe Grace Rozelle joined Aurora's premier news media last week.
"We are fortunate to bring on new team members who are not only highly skilled and committed to building businesses in the community, they're both deeply passionate about the trusted-news mission of the Sentinel," said Sentinel Publisher and Editor Dave Perry.
The Sentinel last year began the transformation to begin a non-for-profit corporation, turning the 113 year-old newspaper and digital media company over to the community through an innovative business model.
Advertising Director Ron Thayer comes to the Sentinel after a 13-year career in the Navy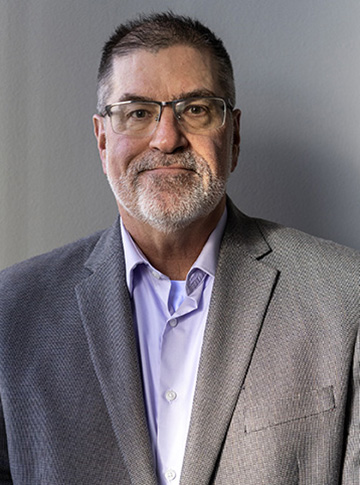 and as a sales executive and director for a host of newspapers in Washington, Oregon, California and Pennsylvania.
He was a successful manager for both the Lee newspaper chain and Media News Group.
"Each stop has offered me the opportunity to learn something new and to help countless advertisers grow their businesses," Thayer said, "all while advancing my own career in newspaper sales and sales management."
Thayer said he's excited to join the evolving mission of the Sentinel to empower local businesses and communities through a growing variety of strong channels and media.
Rozelle has more than 20 years of experience in statewide business journals, daily newspapers and alternative publications, as well as marketing and advertising agencies in Pennsylvania, Wyoming and Colorado.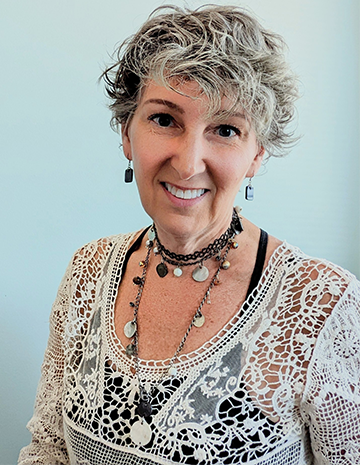 She has a passion for working with large and small businesses to create and execute comprehensive marketing plans to help meet clients' revenue and awareness needs.
"I'm a stereotypical Colorado transplant who enjoys hiking with my dog, visiting unpretentious mountain towns, soaking in hot springs and listening to live music at small venues, " Rozelle said. "I haven't gotten a Subaru or 4Runner. Yet."