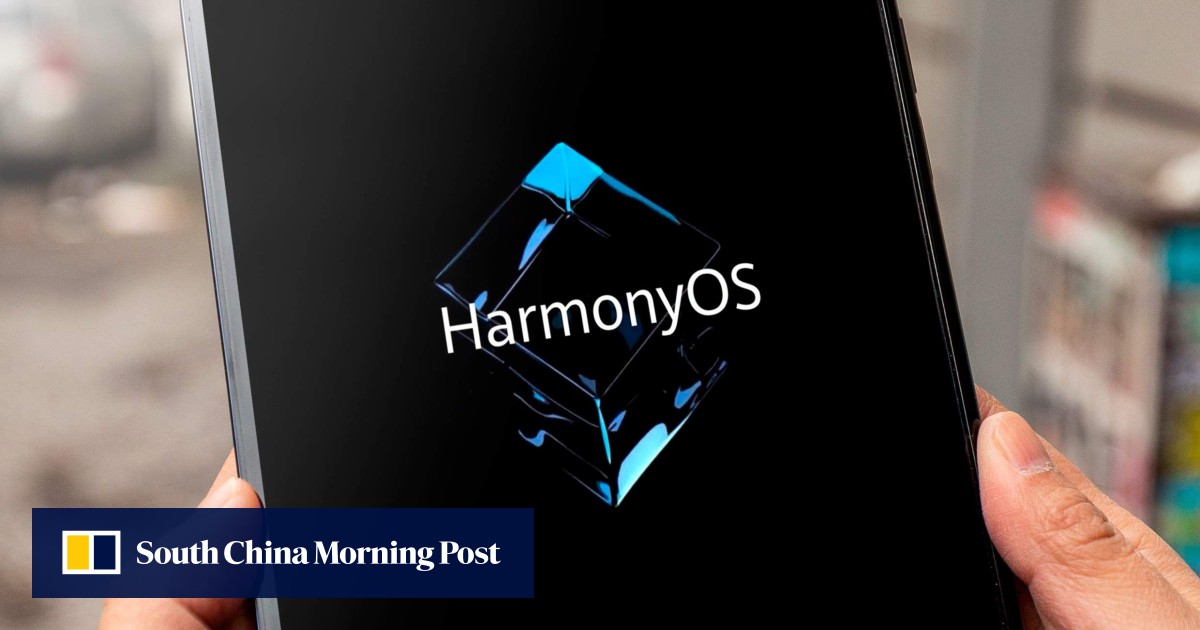 Alibaba Group Holding is developing a new version of its workplace collaboration app that is compatible with Huawei Technologies' HarmonyOS platform, as the US-sanctioned telecoms equipment giant seeks wider adoption of its home-grown operating system and moves to cut dependence on Google's Android.
DingTalk, one of four business pillars newly tasked with spearheading Alibaba's future growth, will also collaborate with Huawei in industrial innovation, technology application and business development, according to a post published on DingTalk's WeChat account on Thursday.
"Digitalisation and the development of intelligent technology require innovative collaboration across the industry chain," said Ye Jun, president of DingTalk.
The move by Alibaba, owner of the South China Morning Post, comes as major Chinese internet companies from Alibaba's e-commerce rival JD.com to food-delivery giant Meituan are
actively recruiting app developers
for projects based on Huawei's self-developed operating system.
Huawei introduced HarmonyOS in August 2019 as an alternative to Google's Android, three months after the Shenzhen-based company was added to the US government's Entity List, barring American suppliers from selling software, chips and other technologies to the Chinese tech firm without Washington's approval.
As part of a strategy set out this year by Huawei founder and chief executive Ren Zhengfei, the company aims to get more companies and users into the HarmonyOS ecosystem to counter the impact of US sanctions.
The next iteration of Huawei's cross-device platform, HarmonyOS Next, will no longer support Android-based apps, said
Richard Yu Chengdong
, chief executive of the firm's consumer business group and chairman of its Intelligent Automotive Solution business unit, at the company's
annual developer conference in August
.
Huawei's confidence has been buoyed by strong
…
Read More ...