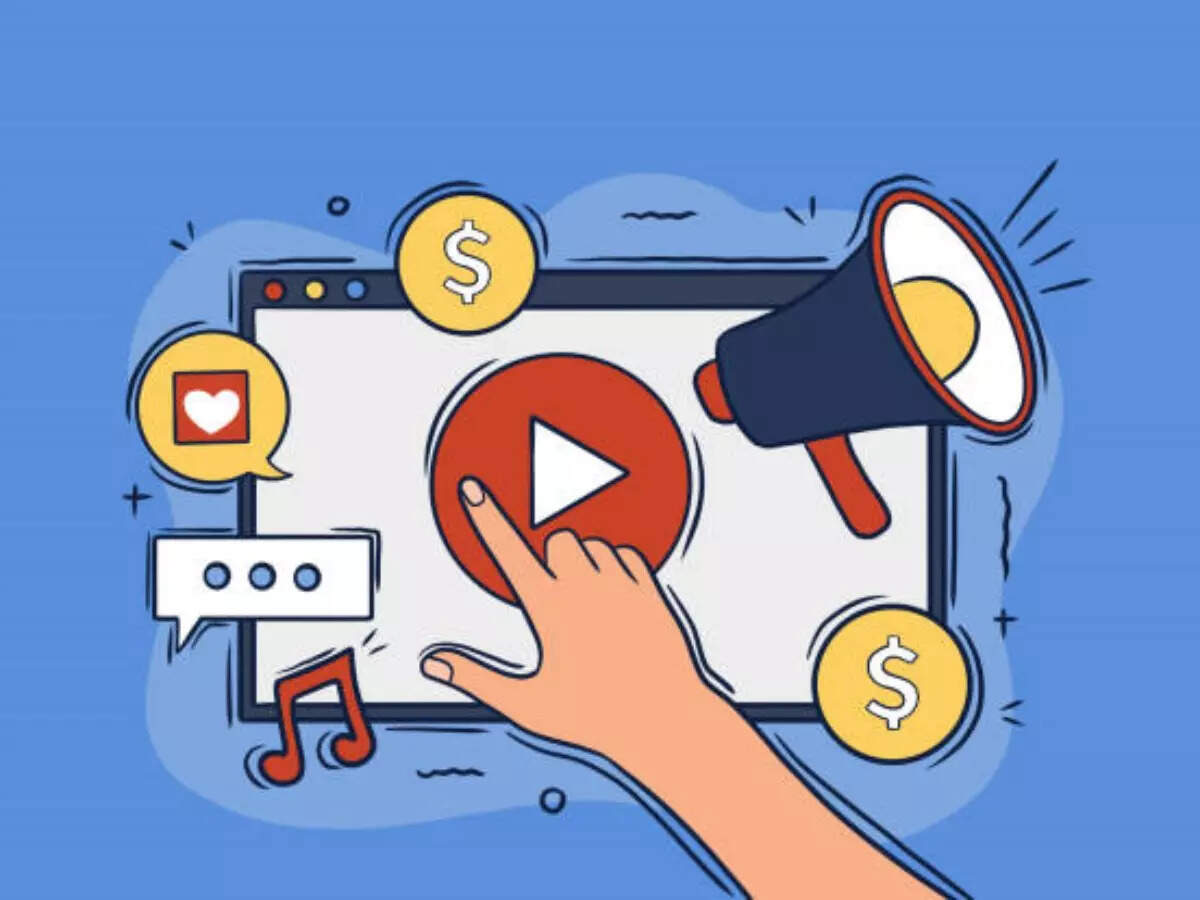 Content consumption has taken a wild spin over the years and stolen the spotlight in the conversations of industry leaders. With the mere click of a button or the sassy swipe of a finger, we are transported into a world where the type and medium of content consumption are as mind-boggling as a unicorn riding a unicycle. It's a revolution that has left no screen untouched and redefined the very essence of how audiences and stakeholders devour their dose of entertainment.
This evolution has paved the way for advertisers to unleash their creativity, utilising targeted messaging and interactivity to captivate and conquer their desired audience. No longer confined to traditional television commercials, the realm of video ads has become a playground of innovation and engagement.
With modern targeted advertising using video and interactive tools, advertisers are now customising their campaigns, fostering meaningful connections and creating impact in the digital era. Empirical studies have unequivocally demonstrated that viewers exhibit an impressive 95% retention rate when exposed to video-based messages, underscoring the exceptional potency of video as a medium for capturing and retaining audience attention.
The power of video ads lies in their ability to create brand recall and drive better engagement compared to static or textual ads. Furthermore, video ads increase viewers' intent to purchase the advertised product by a staggering 97% and enhance brand association by 139%.
Even in the analog era, after all, who can forget Lalitajiextolling the virtues of Surf, Karen Lunel below a waterfall using Liril (though we still don't know why she was bathing there), or Jayant Kripalani coughing so he could take a Vicks kigoli? David Ogilvy liked to say the consumer isn't a moron, she's your wife. I'd like to amend that. The consumer isn't a moron, he's your
…
Read More ...