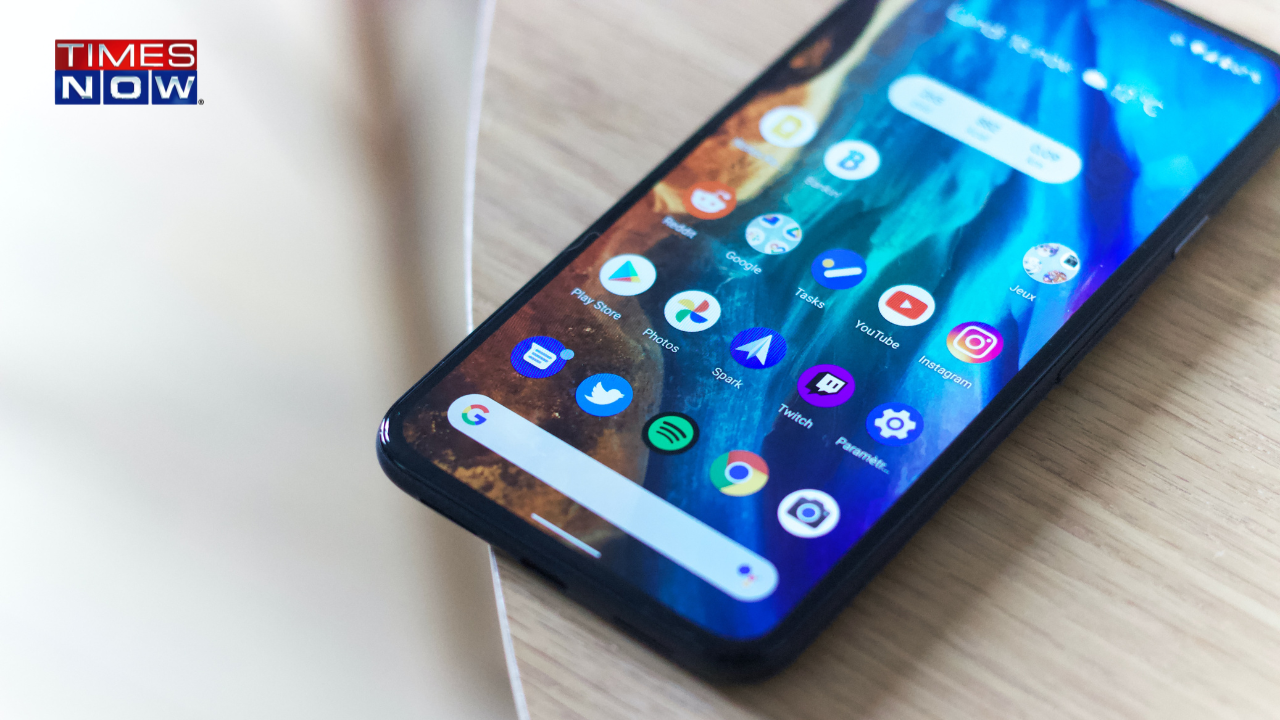 The Indian government has issued a crucial warning for Android users, encompassing popular smartphone brands like Google Pixel, Samsung, OnePlus, and more. The warning specifically targets users of Android OS versions 11, 12, 12L, and 13 due to the existence of multiple vulnerabilities that can potentially expose sensitive information to fraudsters.
The Indian Computer Emergency Response Team (CERT-In), operating under the Ministry of Electronics and Information Technology, has identified these vulnerabilities, emphasizing the critical need for users to update their Android operating systems promptly. While tech companies frequently release updates to address these issues, many users neglect to update their OS due to data limitations, storage constraints, or ease of use.
The Indian government's warning underscores the gravity of the situation, pointing out that older OS versions are more susceptible to exploitation through these vulnerabilities.
CERT-In has outlined that these vulnerabilities stem from flaws within various Android OS components, including Framework, System, Google Play system updates, Arm components, MediaTek components, UNISOC components, Qualcomm components, and Qualcomm closed-source components.
The consequences of exploiting these vulnerabilities can be severe, enabling attackers to execute arbitrary code, gain elevated privileges, access sensitive information, and disrupt the targeted system's functionality. This places users at risk of various cyber threats, including data breaches and fraud.
To protect themselves from these security risks, Android users, including those with devices from Google Pixel, Samsung, OnePlus, and other manufacturers, should promptly apply the appropriate security patches as provided by Google. Timely OS updates and patch installations are essential for maintaining the security and integrity of personal information stored and shared on Android devices.
In a world where smartphones have become central to everyday life, safeguarding personal information is paramount. By heeding this critical warning and taking the necessary precautions, Android users can help protect their data and minimize their
…
Read More ...