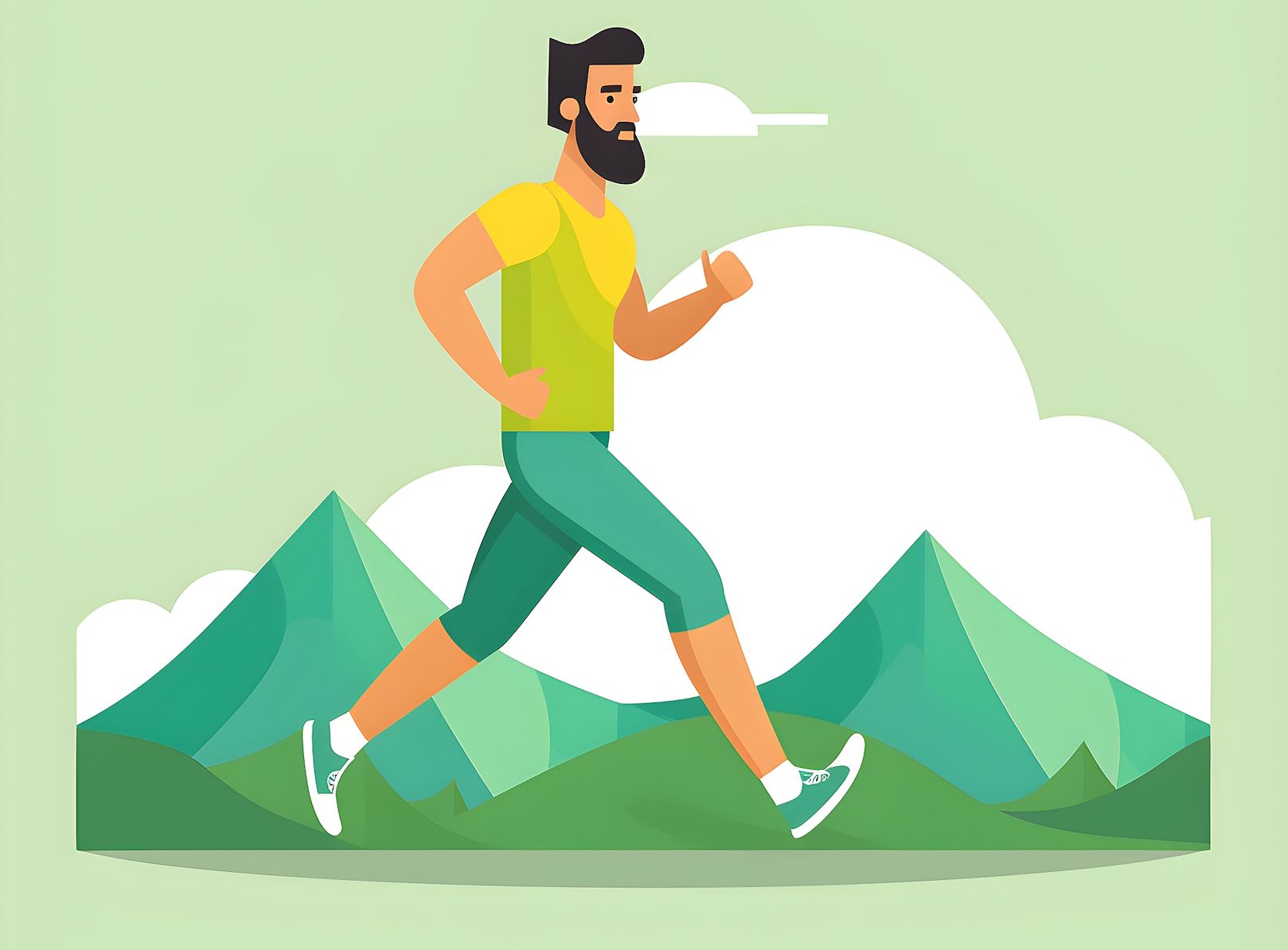 You may have snagged a new smartwatch and are now reviewing some helpful Android apps to help your body get back in shape. By simply looking after your physical well-being, you gain many benefits for your overall health. A healthy body can decrease the chances of heart disease while improving brain health and reducing the risk of anxiety and depression.
When starting to work out for the first time (or in a while), you may not know where to start or how to stay motivated. You may look into step-counting and pedometer apps to incorporate into your routine. That way, you can measure your daily activity and determine how close you are to reaching your fitness goals. We created a roundup to outline which tracker apps work well for measuring our daily step goal on our Apple or Android devices.
1
Walk with Map My Walk
Walk with Map My Walk (MapMyWalk) is one of the best step-tracking apps for recording your running and walking progress. The app offers personalized coaching and improved ways to track your fitness goals. MapMyWalk also has a community where you'll gain the support and motivation to reach your daily goal.
MapMyWalk includes live tracking, customizable training plans, and audio coaching. It also tracks workouts outside of running, like cycling and yoga, or while logging hours at the gym. The app syncs with other popular fitness apps and wearables, like MyFitnessPal, Google Fit, and Garmin. So you won't lose months (or years) of data when integrating hardware and apps into your daily routine.
MapMyWalk is available to download on iOS and Android. MapMyWalk Premium is $6 per month or $30 per year.
2
Pacer Pedometer & Step Tracker
Sometimes, we want to try out a step counter app without paying upfront, which is where the
…
Read More ...