What you need to know
OnePlus rolls out another OTA update for OxygenOS 13.1, which activates several new features.
Users can access "Auto Connect," which creates a seamless experience across a user's OnePlus phone and Pad.
App Relay Playing function allows users to begin a show or document on their phone and then transfer it to their tablet without interruption.
OnePlus phones can also share their cellular connection with other devices.
OnePlus is beginning the rollout of another update for its OxygenOS 13.1 software for its tablet and line of phones.
OnePlus is rolling out an over-the-air (OTA) update for OxygenOS 13.1 for the OnePlus 8T up to the OnePlus 11 and 11R. This software update will bring a few notable features beginning with "Auto Connect." The Chinese OEM states the Auto Connect feature will create a "seamless connection" between a consumer's OnePlus devices. 
This feature allows users to utilize cross-screen functions for notifications and to easily copy and paste information from their phone to their Pad and vice-versa. The company informs that the OnePlus Pad launched with this ability pre-installed.
Bluetooth, quick connect, and auto connect must be enabled on both devices to access this convenient feature. OnePlus states users can head into Settings > Connection Settings to ensure these connection options are enabled.
The new App Relay Playing function is OnePlus' "innovative" feature which plays on their devices' multi-screen connection capabilities, essentially enabling a screencast on another device. For example, opening a supported app (such as TikTok) on their phone will display a phone icon atop the same app on their OnePlus Pad. That user could then tap it and resume what they were doing on their tablet without interruption.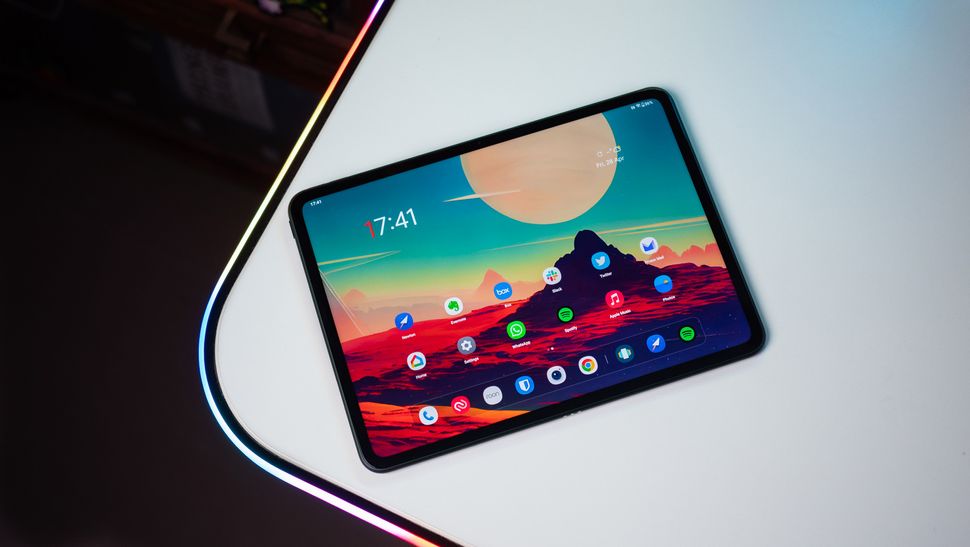 OnePlus states this function extends to writing up documents, watching TV

…