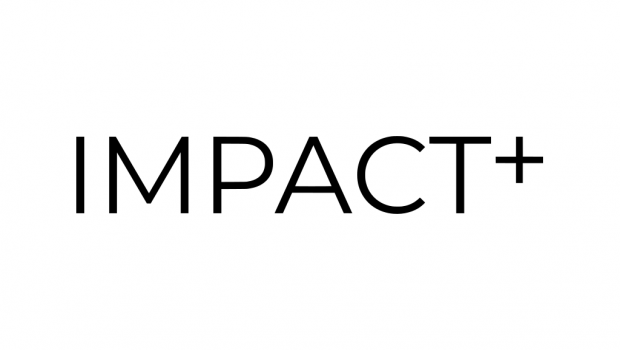 IMPACT+, a global pioneer in helping marketers measure and reduce the environmental impact of their digital ad campaigns, has hired ad tech veteran Bernie Sham as the company's new product marketing director.  
Sham, who has worked in the ad industry for almost two decades for companies including IPONWEB, Mediacom, Quantcast, and Omnicom Media Group (OMG), will be responsible for driving awareness and industry-wide adoption of the advertising platform's advanced suite of sustainability solutions.  
IMPACT+ is on a mission to make digital advertising better, enabling all participants in the digital advertising ecosystem to understand and optimise the environmental impact of their media spend. Clients include L'Oréal, Nestlé, P&G, Xandr, and Teads.  
Sham brings with him a wealth of experience to his new role, having worked in the industry for 18 years at both agencies and tech platforms. Before joining IMPACT+, Sham helped establish the product marketing function for IPONWEB, before its acquisition by Criteo, where he helped launch the MediaGrid (now Criteo Commerce Grid). 
Prior to that, he was a senior product manager at Quantcast, where he developed the company's ad platform, focused on measurement, targeting, and inventory. He also headed up Omnicom's programmatic offering, moving to the agency in 2011 at the advent of RTB to help with the development of the company's trading desk. Starting his career in 2005 at Zenith Optimedia, he has also held senior roles at Mediacom and Kenshoo (now Skai).  
He is the fifth team member to join the global company's UK team in less than a year. Other arrivals include Sahra Monfort (brand & agency partnerships), CMO James Jones and senior director of publisher & ad tech partnerships, Lucy Zakrzewska. He will be based in London and will report directly to CMO Jones.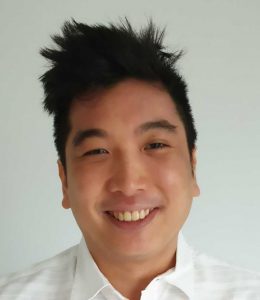 Jones said: "I'm delighted
…
Read More ...